OUR DOCTORS
Our Qualified Team is Always Ready To Help You
SEE OUR SERVICES
We are a private medical practice specialized in clinical research and endocrinology
INSURANCE
Most major insurance plans accepted
We are a referral based clinic, providing advice for persons with endocrine disorders. You may want to ask your primary care doctor, or your medical insurance liaison if your endocrine disorder requires a specialist. We work with each person on an individual basis, and strive to offer the best treatment option, including lifestyle modification, change in current treatment or addition of a new medication. Our team is always trying to satisfy our clients with access to the most successful and practical treatment modality. We encourage patients to become healthy, independent and in control of their condition.
Some of our patients, may qualify for a clinical trial program where they will have access to medicine or new treatments being investigated for a specific endocrine problem. Patients like these programs for the opportunity to improve their conditions and receive certain other benefits. Ask our staff if you would qualify for one of these important trials in medical research. You do not need to be a patient from the clinic in order to participate in a clinical trial.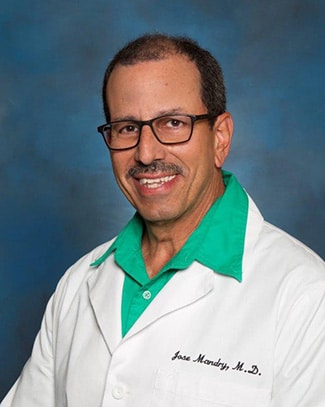 Jose M. Mandry MD
> Learn More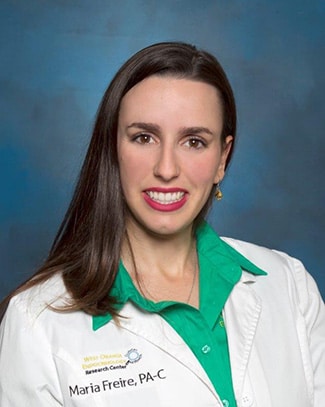 Maria del Carmen Freire, PA-C

> Learn More
About West Orange Endocrinology
We are a private medical practice specialized in endocrinology, driven to provide therapeutic health care to those with endocrine and metabolic conditions.   We help our patients to fight disorders in metabolism that results from the inability of the endocrine system to function properly. Most of the time this involves insulin, thyroid hormones, adrenal gland hormones as well as pituitary and parathyroid hormones. Using a holistic and compassionate approach our caring staff strives to provide personalized health care in a warm and friendly atmosphere. 
Qualified Doctors and Staff
The staff at West Orange Endocrinology (WOE) are committed to serving the community by offering the latest in treatment modalities and becoming the leader in endocrine research in Central Florida.
Dr. Jose M Mandry has been in the greater Orlando area since 1992, and involved in research since early 1990.
Dr. Jose M Mandry has been the Principal Investigator of research studies since 2010.
WOE is dedicated to mitigating the devastating effects resulting from diabetes, obesity, hypertension, metabolic diseases and lipid disorders. Together, and in conjunction with renowned scientists, academia, and specialists from other research institutes.
Patient satisfaction and safety is of upmost importance, and we can achieve all objectives through sound, ethical and quality clinical research.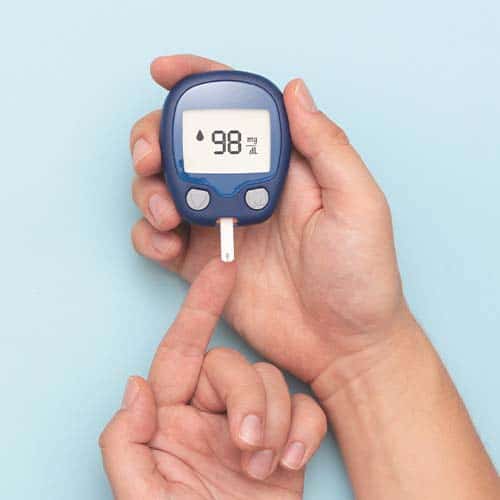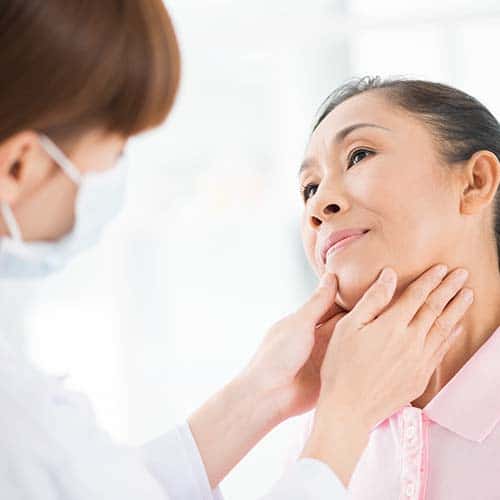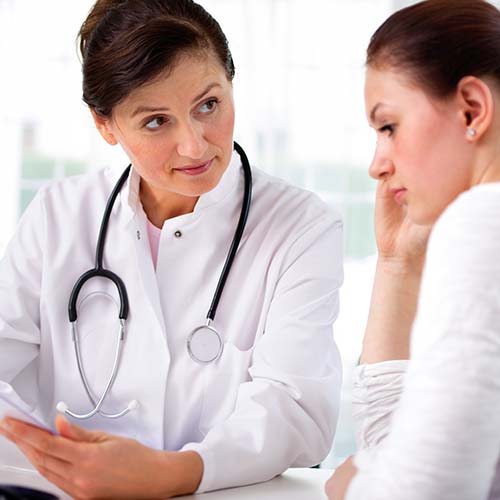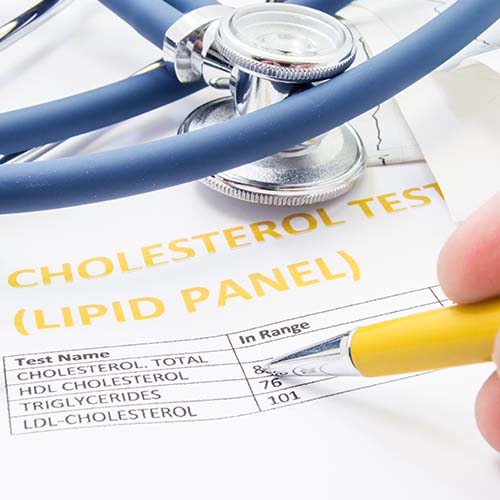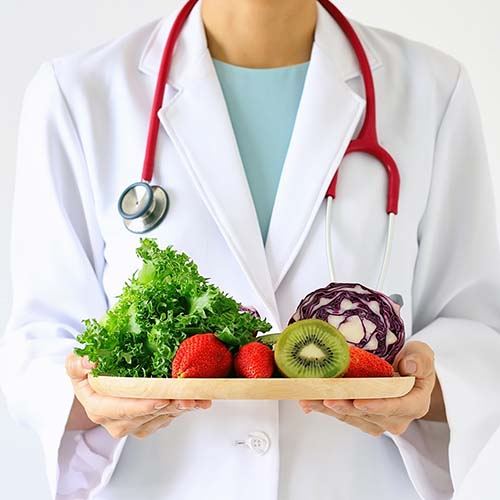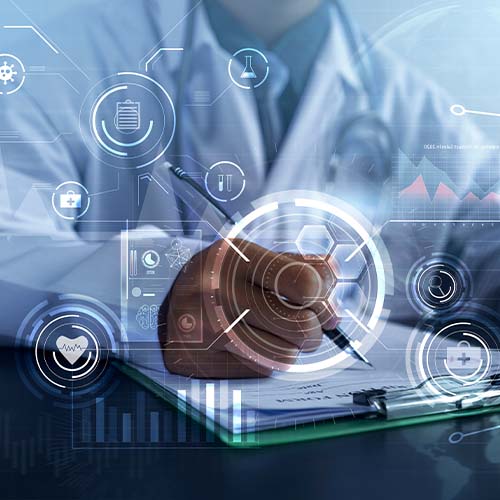 Dr. Jose Mandry is the best endocrinologist I've met with so far. I was diagnosed as a type 1 diabetic three years ago and have met with many different doctors. Dr. Mandry is the man!
The place is nice and clean. The staff is nice the nurses are cool and I see Dr. Maria Mandry she is awesome. She listens and explains and does not rush you. I have also seen Dr. Jose Mandry and he is the same way.
Dr Jose Mandry is a very knowledgeable physician. He listens to what the patient says and does not believe in prescribing medicine if you don't need it. The drive from Orlando is worth it