West Orange Endocrinology Research Department
The staff at West Orange Endocrinology (WOE) are committed to serving the community by offering the latest treatment modalities and becoming the leader in endocrine research in Central Florida. WOE is dedicated to improving the delivery process that enhances patient outcomes. Dr. Jose M Mandry has been in the greater Orlando area since 1989, has been involved in research since early 1990, and has been the Principal Investigator of research studies since 2010.
We Care
Our research organization was founded on advancing medical care for patients who struggle with diseases.
Our clinical research studies provide a way for patients to receive treatment and education about their condition. There is no participation cost; the sponsor company offers all products and testing. Patient participants can access the newest drugs and devices when contributing to a clinical study.
Clinical Care & Safety
Before any new drug or device can be legally sold, it is mandatory to undergo thorough testing to obtain FDA approval. This testing process consists of multiple phases.
At the Research Department of West Orange Endocrinology, our sole focus is on clinical trials that have completed all safety phases, ensuring minimal risk to patients. Our clinical studies aim to demonstrate the effectiveness of a new product by comparing it to a gold standard or similar treatment.

​Endocrinology and metabolic studies play a crucial role in comprehending the management, maintenance, and treatment of chronic diseases.
With its unwavering dedication, WOE (West Orange Endocrinology) aims to mitigate the adverse effects of conditions such as diabetes, obesity, hypertension, metabolic diseases, and lipid disorders. Through collaboration with distinguished scientists, academia, and specialists from various research institutes, WOE, P.A. Clinical Research contributes to advancements in medical research.
Our investigators at WOE, P.A. actively participate in international conferences, scientific meetings, and essential forums where they showcase recent research projects and present scientific publications. These engagements foster valuable discussions and the exchange of vital information among fellow professionals. Our experiences and achievements have been published in reputable scientific journals. Notably, these investigations significantly influence regional and international standards of practice by introducing discoveries and developments.
With our growing expertise, experience, and industry associations, we have transitioned into industry-sponsored (ISRs) programs. Through our collaborations with Clinical Research Organizations (CROs) and pharmaceutical industries, WOE, P.A. has gained recognition for its commitment to successful clinical trial programs.
As we expand our research initiatives, we continually strive to cultivate a culture that upholds good clinical practices. Our primary goal is compliance with Good Clinical Practice (GCP), ensuring safety, and optimizing treatment for our clients. We consider it an honor to serve our community by offering our patients new products and opportunities and providing valuable information to fellow scientists, physicians, and research investigators.
Our team of highly skilled professionals consistently achieves a high success rate in patient screening and follow-up, guaranteeing active engagement by utilizing regular phone reminders and messages. Our studies consistently achieve high enrollment rates, often surpassing sponsor expectations. In some cases, our studies have reached their enrollment capacity earlier than anticipated. We take pride in our high enrollment, excellent retention rates, and the production of high-quality data.
Our Clinical Research Team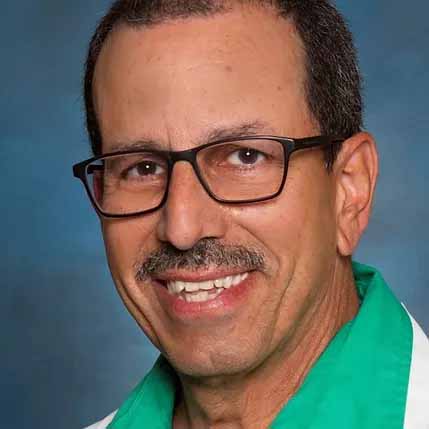 Dr. Jose Mandry M.D.
Principal Investigator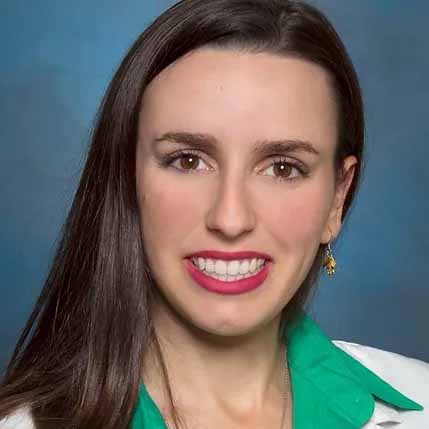 Maria Freire, PA-C
Sub - Investigator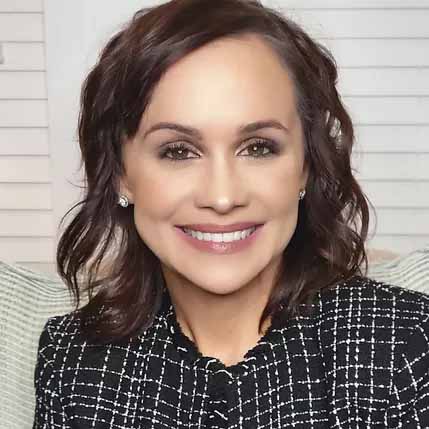 Dr. Oscarina Herrera, M.D.
Sub - Investigator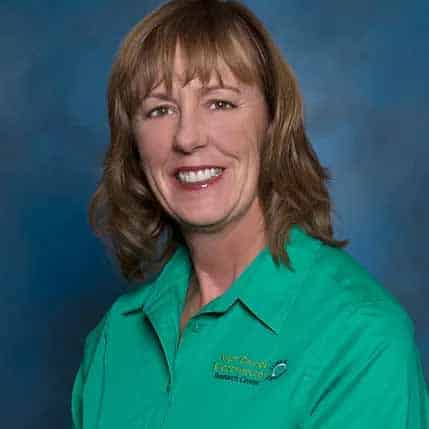 Mary Mandry, MS, RD, LD/N
Site Administrator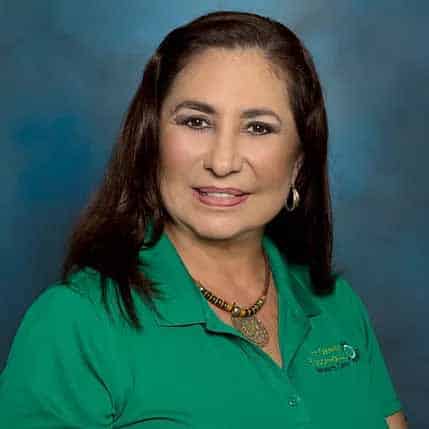 Dr. Maria Marulanda, M.D.
Sub - Investigator and Lead Clinical Research Coordinator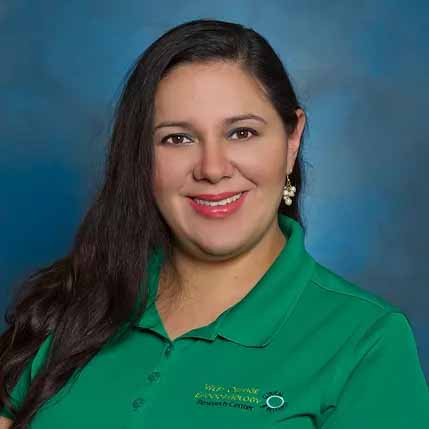 Dr. Ineska Freire, M.D.
Clinical Research Coordinator
West Orange Endocrinology has developed an excellent working relationship with different sponsors and CRO in the United States.
We conduct Phase II, III & IV studies to support requirements leading to new drug applications.
What We Offer
The research department at West Orange Endocrinology has established a strong reputation and gained recognition among clinical research organizations and prominent pharmaceutical companies. We consistently meet or surpass recruitment and retention targets while maintaining high protocol compliance and data quality. Our utmost priority is ensuring the well-being and safety of our patients.

Our research department at West Orange Endocrinology comprises a dedicated team of experienced professionals and doctors who are deeply committed to conducting exceptional pharmaceutical research with a personalized approach.

West Orange Endocrinology research department provides comprehensive clinical pharmacology services in Phases II, III, and IV of clinical trials.
Team Credentials
All staff is GCP certified
PI: Jose Mandry, >20 years of experience
 Clinical Site Manager, >10 years of experience
CRC's, 10-25 years of experience
On-site licensed  ACLS
3 full-time patient recruitment staff members
1 Regulatory Specialists
Phlebotomist with IATA certification
1 licensed Dietician
WOE Facility Amenities
Secured, locked, limited access ambient drug room locked with limited access, refrigerator; limited access.
-20 degree freezer
Onsite lab with sample collection and shipping
Use central lab, ability to use Local clinical laboratory for safety and STAT results,
Dry ice available
Security system with alarm and cameras
Private room for consenting
1 room for monitor visits with Wi-Fi. 
Dedicated exam room.
On-site storage for closed study files
On-site access to physicians
Local hospital only 0.4 miles away
Parking Lot
WOE Equipment
-20 freezer
Incubators
Ambient and refrigerated drug storage  on site
Temperature monitoring
Ambient  centrifuge
Accurate certified patient scales
12 lead ECG units
Pulse oximetry units
Scale to weigh study drug
Glucose monitoring system
Electronic Blood pressure equipment
Back-up generator
Back up Refrigerator 
IV infusion pump
**All equipment is calibrated every 12 months or less.
Volunteer Recruitment
Our dedicated recruitment staff maintains an ever-expanding and detailed database continually updated and replenished through Dr. Mandry's daily patients,  referrals from advertisements, private practices,  and recruitment websites, that allows us to access suitable volunteers based on important demographic input that encompasses all major groups for volunteer populations.
WOE Central Labs
Quintiles
Covance
MedPace
Quest
Lab Corp
WOE Source
West Orange Endocrinology research department

 has developed valuable source documents, which are designed and tailored to follow the visit process ensuring all viable trial data is captured for the sponsor.

Also, all source documents are kept in a color code hard 3-ring binder which is labeled appropriately from informed consent to adverse events; this is to ensure consistency and accuracy.

A typical patient source binder would have the following labels: 1. Demographics 2. Informed consent  3. Medical history- which is signed by Principal Investigator and signed. 4. Concomitant Medications 5. Flow Sheet 6. Adverse event / SAE. 7. Visits according to protocol

 8. Lab reports/ ECG's 
Sponsors
Eli Lilly
Boehringer Ingelheim
AstraZeneca
Sanofi
Kowa
AbbVie
Anji Pharma (US) LLC
Radius Health, Inc.
Teijin America, Inc.
CSL Behring LLC
Lexicon Pharmaceuticals
Contact The Research Team Today!